Metro
Select the high quality ingredients for your favourite dishes. We are waiting for you with freshwater and seafood delicacies, special meat products from domestic and remote areas, and huge selection of vegetables and fruits. Get your METRO Gourmet card and shop like the professionals! Click for more information!
Volvo
Volvo Auto Hungária is the auto partner of the Lake Balaton Gastro Map for the second consecutive year; our cooperation is based upon the importance of shared values, that is, the values of security, natural assets, and sustainable way of thinking. You can follow our video series HERE.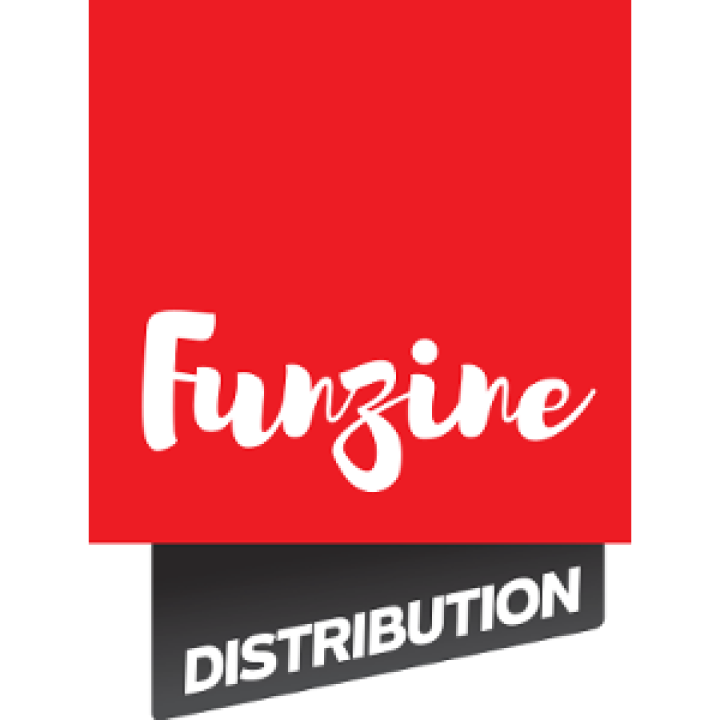 Funzine
We can count on the team of Funzine Distribution for years when it comes to distribution, they are the ones, thanks to whom Lake Balaton Gastro Map is available around Lake Balaton and in several places in Budapest, as well.
Bitraptors
Our favourite developer team is Bitraptors, they are young, they are creative and they are a cool group of people, thanks to whom you can download the Lake Balaton Gastro Map App at any place, any time, at the click of a button, and you can select the gastronomic destination closest to you.