Gastro Map around Lake Balaton
The Lake Balaton Gastro Map helps you navigate as to where to start when looking for amazing gastronomic adventures. Whether it's street food, home-style restaurants, new wave restaurants, simple bistro cuisine, delicate shops, specialty coffee houses, farmer's markets, smaller or larger wineries, we seek to introduce and offer the public such places, for which it is worth the journey and not only during summertime! We are indicating places, that is, restaurants, wineries, or other gastronomic places which we ourselves love and where the owners are devoted to offering continuous and high-quality catering.
Where should I go?
We help!
More, than 60 place
Café Maran
In our child- and dog-friendly specialty café on the Golden Beach, in addition to special coffees, you can choose from many culinary delights. Brunch and champagne in the morning, pastries and home made ice cream during the day, and the best cocktails for the evening.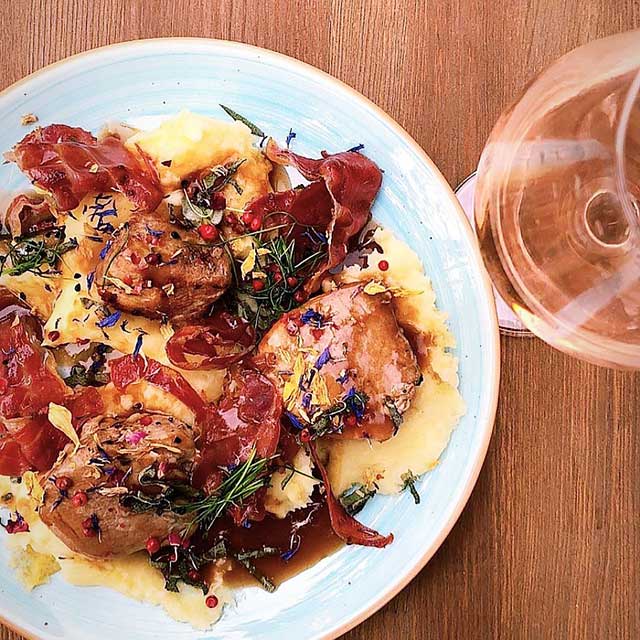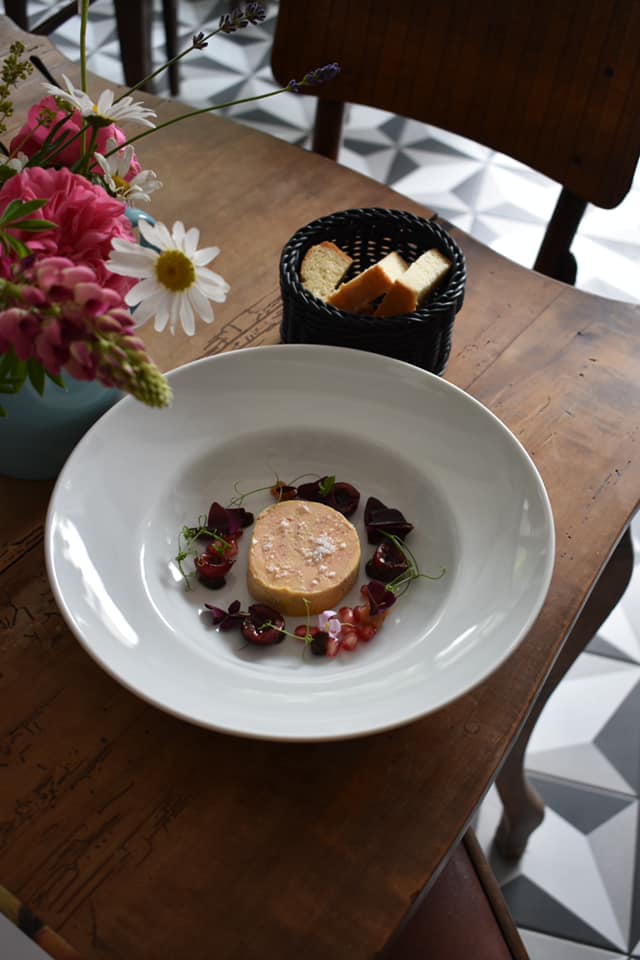 37. Kővirág Étel-Ital-Ágy
Köveskál
A cultic member of the Káli basin and the whole Balaton region, yet an indisputable example and flagship for the flourishing rural hospitality. Timeless Káli-basin-style, rocks and whitewashed walls, fresh herbs, trees, flowers, lights, scents.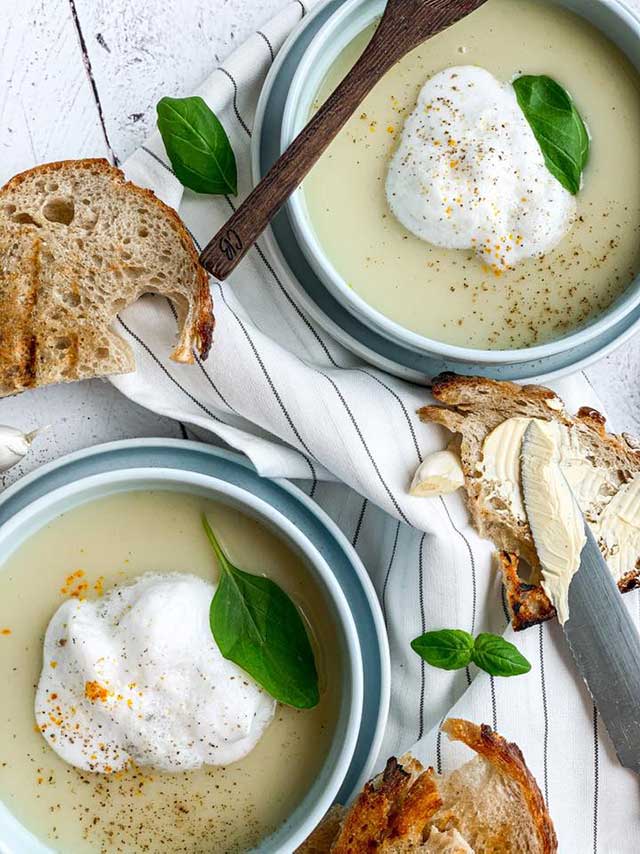 8. Veganeeta Home
Balatonalmádi
Veganeeta Home is a vegan restaurant, specialty caffé and your second home. It's unique, it speaks to our soul. The restaurant that is located in a pretty, dollhouse-like building is managed by a poluar vegan blogger, Anita Árvai.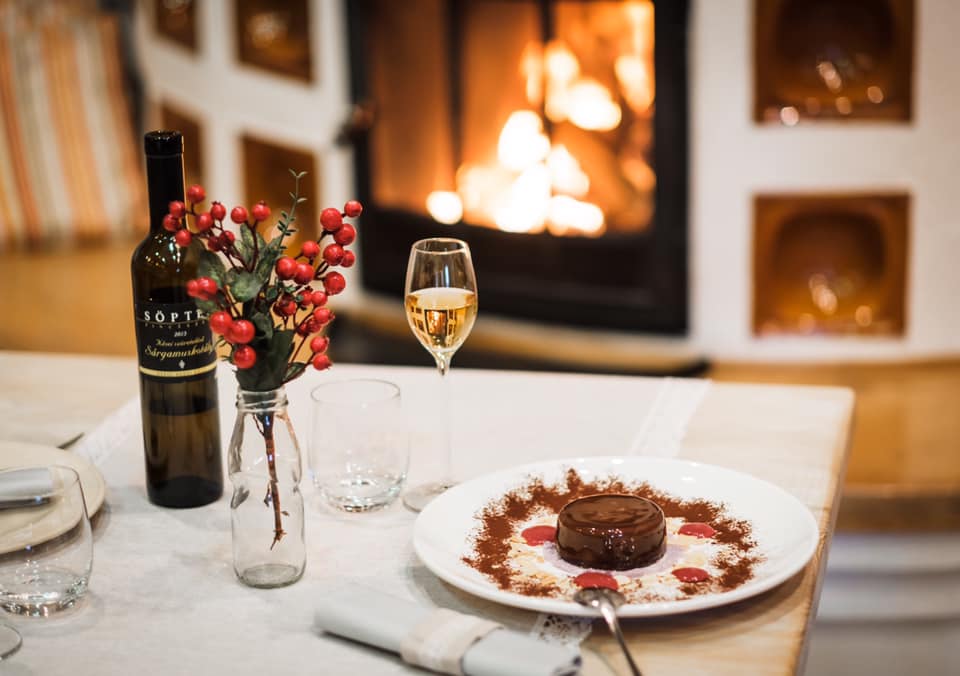 16. Vígmolnár Csárda
Csopak
Vígmolnár at Csopak is a highly popular destination for those who are looking for family-friendly, close-knit hospitality in the area. The menu is based on the basics of Hungarian cuisine, yet reflecting traditionality, regionality and innovation. A welcoming, modern chalet, enduring experiences, and delicious food highlighting local producers. Tastes, wines, Balaton.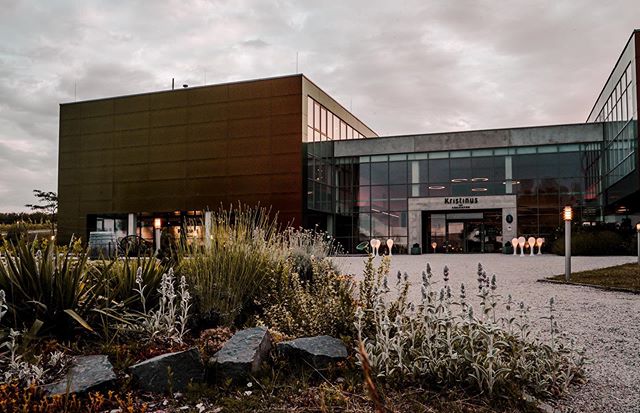 53. Kristinus Gasztroműhely
Kéthely
Our "gastro-workshop" is more than just a restaurant. It is a wine bar, a real culinary experience and also a sustainable choice. Local and organic raw materials are the defining elements of our kitchen.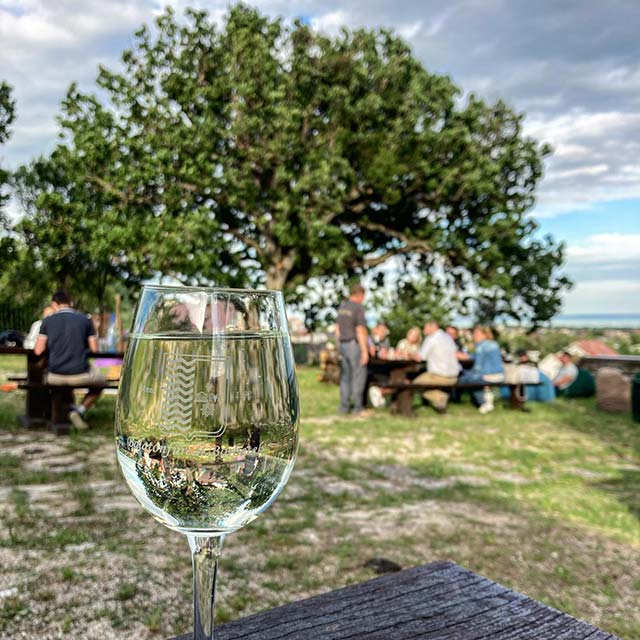 12. Oliva Hotel és Étterem
Veszprém
In the very heart of the historic city center of Veszprém, only a few minutes' walk from the Castle, Oliva Restaurant has been assuring its firm gastronomic position for years.
Szauer Judit
Founder
The founder of the Lake Balaton Gastro Map is Judit Szauer gastro-communications specialist who is working in the domestic market of gastronomy for many years and who took part in creating and developing several brands, in successful campaign managements and organizing various events. She is extremely fond of Lake Balaton and gastronomy, that is how the idea of the Lake Balaton Gastro Map was formed in 2015, which grew from a friendly cooperation into one of the most dominant gastronomic compass of Lake Balaton by now. High quality, originality, openness, these are the core values of the Lake Balaton Gastro Map.
Available on mobile!
Downlaod Gastro Map Lake Balaton application, and check the nearest gastro-destinations!
Have any good tips?
You tasted something really delicious around Lake Balaton, and it isn't on the Balaton Gastro Map?
Contacts
Follow us
@BalatoniGasztrotérkép